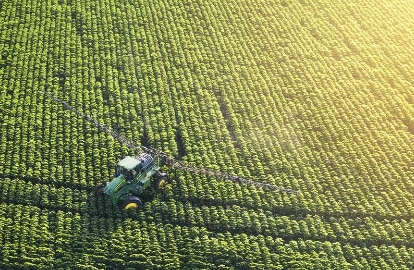 Southeastern Grocers Sustainability Vision
We believe in putting people first, and because that commitment includes both the people of today and the people of tomorrow, we weave sustainability into everything we do.
Our Pledge
Since we opened our first stores nearly 100 years ago, we've been committed to doing what's right and putting people first. Our stores are well-known and well-respected regional brands with strong neighborhood ties, proud histories of giving back, and talented and caring associates.

We pledge to align our social, environmental and corporate governance efforts with the United Nations' definition of sustainability: "meeting the needs of the present without compromising the ability of future generations to meet their own needs."
Our Reports
Our annual reports share our behind-the-scenes efforts to support our communities, environment, and our corporate governance practices. We invite you to join us on our journey.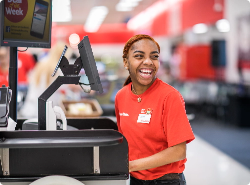 PEOPLE
We always put people first. From creating a culture of belonging, inclusion and diversity, to giving back to the communities we serve, - we strive to be a company people can count on.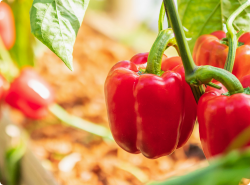 PLANET
It's in our DNA to do the right thing. We've reduced our greenhouse gas emissions and waste, while encouraging our customers to utilize reusable bags through our Community Bag Program to prevent single-use plastics from going to the landfill.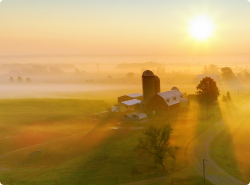 GOVERNANCE
We believe in transparent and strong corporate governance to ensure our stores continue to thrive and serve our communities for years to come. As such, we engage associates and customers to obtain a diversity of opinions to guide priorities and decisions.
Marching forward, we are formalizing our journey on corporate social responsibility. Like any good business, we know you cannot manage what you cannot measure, so our priorities are shaped by the evaluation of high-impact areas that will support those initiatives. You can always count on us to support our people, our products and our planet. Read more in our corporate social responsibility report and join us on our sustainability journey!