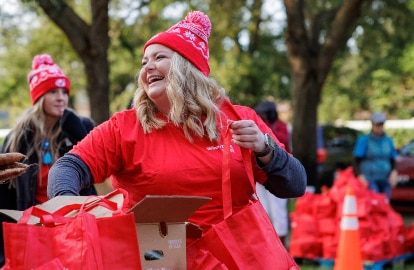 Responsible Marketing Statement
At Southeastern Grocers Inc. (SEG), parent company and home of Fresco y Más, Harveys Supermarket and Winn-Dixie grocery stores, we are passionate about practicing responsible marketing, and implementing policies and procedures that reflect the highest marketing standards.

We are guided by the highest ethical business practices and operating under responsible marketing principles. As part of our responsible marketing statement, we commit to:
Prioritize our people and communities to come first, always
Speak up and take action when we see injustice
Abide by all laws and regulations
Avoid marketing products to minors that are meant for adults
Accurately and honestly communicate products and values
Safeguard our customers' personal information through data security and quality privacy practices
We are deeply rooted in the five southeastern states we serve and remain steadfast in our commitment to help build stronger communities and enhance the quality of life of our neighbors.