What is Southeastern Grocers?
Southeastern Grocers LLC, parent company and home of BI-LO, Harveys, Winn-Dixie and Fresco y Más grocery stores, is the fifth-largest conventional supermarket chain in the U.S. and the second-largest conventional supermarket in the southeast based on store count.
These subsidiaries employ more than 50,000 associates who serve customers in more than 700 grocery stores, liquor stores and in-store pharmacies throughout the seven southeastern states of Alabama, Florida, Georgia, Louisiana, Mississippi, North Carolina, South Carolina.
BI-LO, Harveys, Fresco y Más and Winn-Dixie are well-known and well-respected regional brands with deep heritages, strong neighborhood ties, proud histories of giving back, talented and loyal associates, and strong commitments to providing the best possible quality and value to customers. For more information, please visit www.bi-lo.com, www.harveyssupermarkets.com, www.winndixie.com and www.frescoymas.com.
Latest News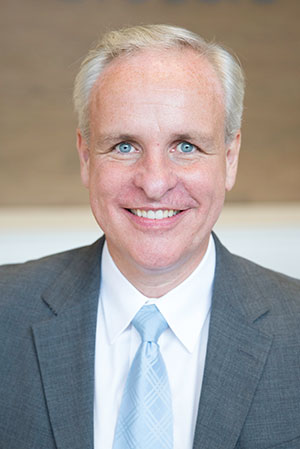 Anthony Hucker
President and Chief Executive Officer
Read more PDF